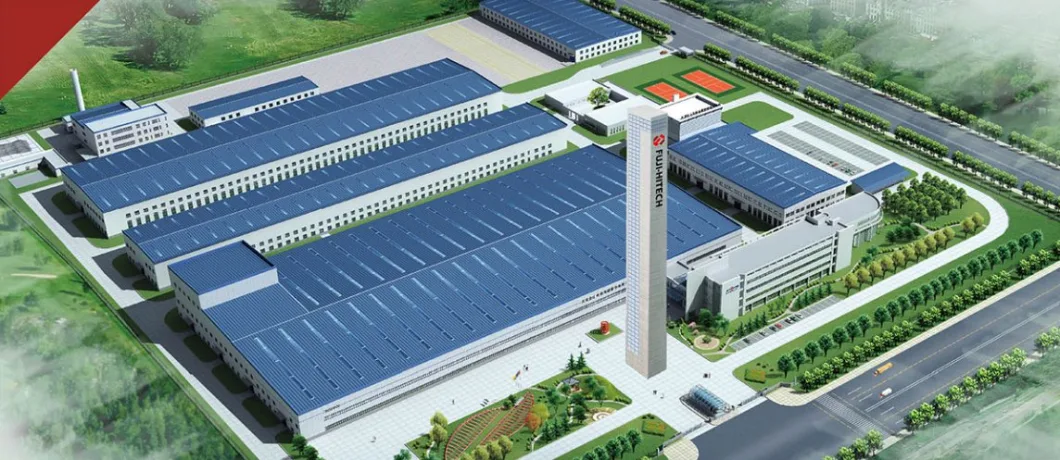 FUJI HITECH Elevator (China) CO., LTD.
is a professional manufacturer and exporter of elevators and elevator components.The company has a professional technical,sales,production and after-sales team.The main products range from elevator door system, elevator electrical control system, to Complete lift renovation and Complete lift OEM. The company has been adhering to the business philosophy of"service and quality are the foundation".The products have been exported to more than 20 countries and regions,and won high praisefrom customers.The annua sales exceed $10 million and is increasing steadily. We believe that quality service is the guarantee of excellent performance.In order to meet the needs of diferent markets, the company has been constantly improving the product structure to make the product cover more variety, We are committed to creating a one-stop service platform for customers.
We believe that with our high starting point, high quality and excellent service, it will not only bring you reliable products, but a promise of mutual benefit and growth as well..Looking forward to working with you for a beautiful future in elevator industry.
Product description

DECORATION (OPTIONAL)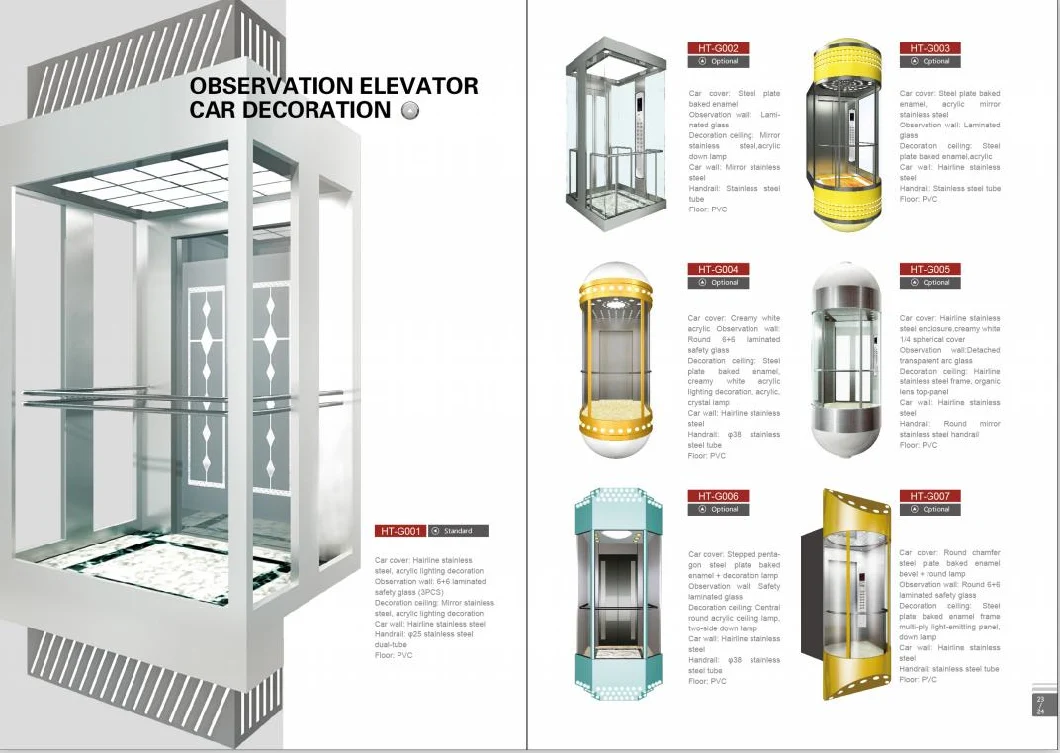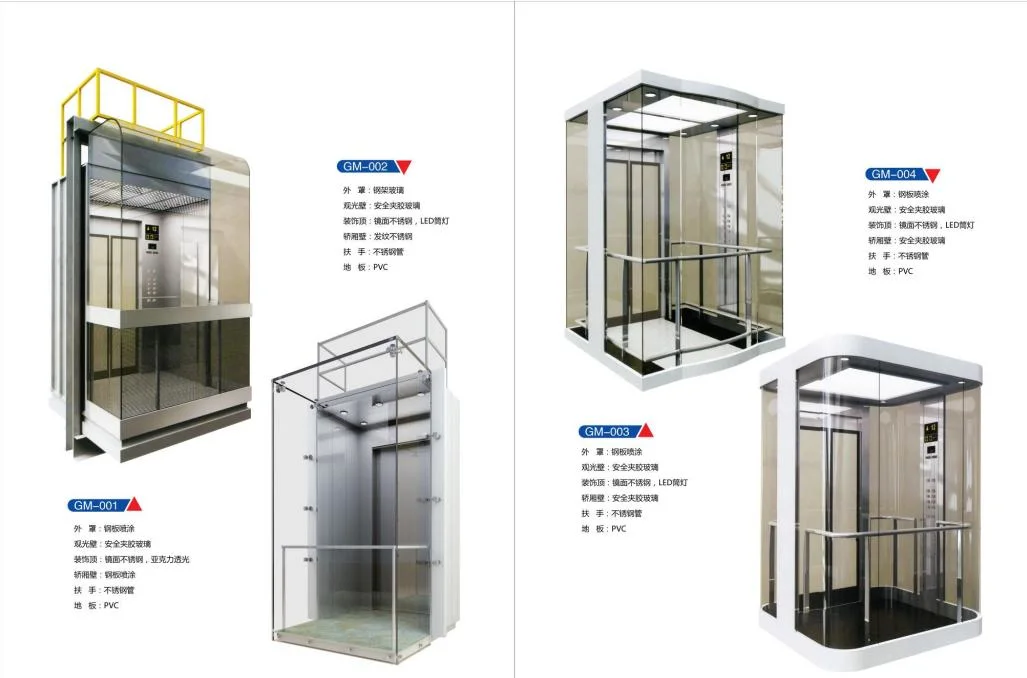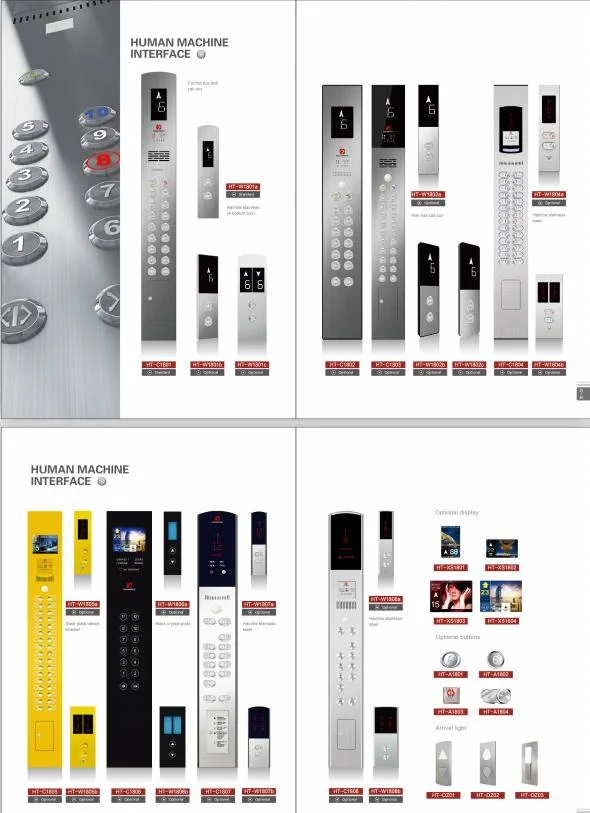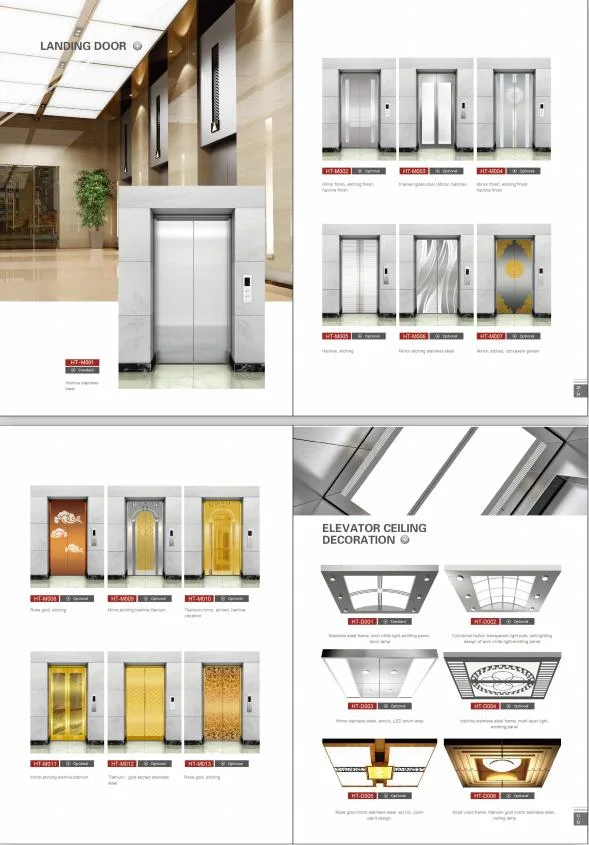 SMALL MACHINE ROOM PASSENGER ELEVATOR
Wide views in a small space it better wonderful
Apart from the effective and intellectual control system,FUJI-HITECH small machine room
elevator also applies small traction machine and thin control cabinet design. It brings about the
smaller lift machine room with the more compact layout. New generation small machine room serial
goods of HI-TECH express elevator truly fulfill enenrgy-saving purpose of the enterprise.
MACHINE ROOM-LESS PASSENGER ELEVATOR
Greatness in trivialness, intellectual and outstanding
The application of FUJI-HITECH machine roomless elevator saves a machine room at the
construction top. We apply the world's top-grade design concepts and the well- developed
control technol-ogy, especially permanent magnet synchronous and gearless drive system,
the excellent and top-grade fully computerized data network system with the outstanding
combined properties. It gives a full play of the humane intelligence and forreseeing ideas of
low carbon environmental protection.
Factory Pictures & Certificates