2021 Hot Sale New Fashion37inch LCD Screen Media Player Outdoor Station Display With Monitoring Card
Key Features
1. 1920*1080 Full HD resolution
2. LED backlight, brightness up to 3000 cd/m2
3. IP65 waterproof, suitable for outdoor installation
4. Smart brightness control, could automatically adjust to the changing light brightness
5.Rich outputs for various application
6.Made by Aluminum, beautiful and fashionable
7. Video type supported: MPG, MPG-1, MPG-2, MPG-4, AVI, MP4, DIV, TS, TRP,
WMV, M2TS, MKV, RM
8. Music type supported: MP3, WMA
9. Stand-alone type and network type
10.Support A Variety Of Multimedia Formats: Video, Picture + Audio, With Cable Or wireless
Description
Sunlight Readable
Brightness is paramount when using outdoor screens, these displays use commercial grade Ultra High Brightness panels (3000 cd/m2); more than 5 times brighter than a standard home TV to allow easy readability in direct sunlight. The display also has an ambient light sensor that will alter the screens brightness based on the displays surrounding light levels. This leaves the screen with the best clarity while also conserving energy.

Outdoor Enclosure
Designed with robust, corrosion protected, casing to protect against the elements and the public. With an IP65 rating, it keeps out all airborne particles as well as being protected from any wet weather conditions and also feature waterproof over molded AV connectors. The enclosures are made from mild steel and have thermally toughened glass.

Temperature Control
The internal air-conditioning system allows the screens to be in constant use in an outdoor environment. Internal fans keep the panel and other internal components at the optimum working temperature; ensuring a long and reliable life for your display.

Plug and Play
The Android Advertising Displays come with a built in HD media player, allowing you to update them using a USB memory stick. Load your pictures and videos onto a USB memory stick then insert it into the display, which will copy the files into its internal flash memory. Once you remove the memory stick the screen will then start playing the pictures and videos in a continuous loop.

Free Scheduling Software
For more advance use the Android Advertising Displays come with a piece of free Scheduling Software for displaying different content at different times of the day as well as setting image display durations and transition effects. For example, a restaurant can create three daily schedules; the breakfast menu in the morning, lunch menu in the afternoon and the dinner menu in the evening. If you prefer to keep it simple you can update the screen directly without using the software.

Scrolling Text
If you want you can also display a "ticker tape" style scrolling text message along the bottom of the screen, to help you get your message across or help highlight any specific promotions or offers. This is also great when used as a dynamic ticker feed displaying a welcome message.

Weatherproof
Suitable for the harshest of outdoor conditions - designed with a robust, corrosion protected, outer casing to give protection from both the elements and the public. The outer casing has an IP65 rating which means it keeps out all airborne swarf, dust and other particles as well as being protected from any wet weather conditions; broadening the range of possible environments.

Vandal Proof
The outer casing of our Outdoor Freestanding Digital Posters is made from mild steel as well as having thermally toughened glass. Controls and openings are hidden and not accessible by passersby.

Smart Temperature Control System
Not only are these displays able to withstand hot and cold surroundings but they are able to manage the internal conditions to maximise the life of your product. Built in air-conditioning can now be tailored to allow the display to work at an optimal level in any climate.

Anti-Reflective Glass
The glass frontage is also anti-reflective to help defuse direct sunlight shining on the display, improving overall clarity.

Easy Maintenance
The screen is designed to allow for easy and quick front access using hydraulic cylinders when maintenance is required. The front door is lockable to ensure security.

Third Party Media Player
Should you need to run the screen from another source, such as a small sized third party media player or PC, there is a small secure internal locker in which to place your device.

Hardware Modification
Optional extras include a touch screen upgrade, a 3G module for wireless updates and a built in camera for user interactivity. Other hardware integration is available on request.
Main Specification
Model Number

YHBS370-OD

YHBS370-OD

Description

37inch single-side LCD display

37inch double side LCD display

Backlight

LED Backlight

Active Display Area

899mm*253mm

Brightness

3000cd/m2

Resolution

1920*1080

Aspect Ration

16:9

contrast Ratio

1000:1

Pixel pitch

0.4686(W)mm*(0.4686(H)mm

Viewing angle

89°/89°(L/R),89°/89°(U/D)

Display Color

16.7M

Input Interface

VGA, HDMI, USB, RJ-45, SDI,WIFI(option)

Voltage

AC100-240V 50/60Hz

CPU

Intel Celeron Processor J1900 SoC four core,2GHz

Memory

DDR3L 1066/1333/1600MHz,4G

SSD

64G

Network

2X Realtek 8111 LAN

Others

3G/4G module/WIFI module

Operation System

Android/WIN7/WIN8/WIN10

Power Consumption

≤140W

≤200W

Housing dimension

/

295mm*240mm

Housing power consumption

/

2*10W

Dimension(L x W x D)

870mm(L)*550mm(W)*196mm(D)

1460mm(L)*480mm(W)*500mm(D)

IP level

IP55,IP65(Option)

Operating Temperature

-20ºC~50ºC

Storage Temperature

-20ºC~60ºC
Monitoring Card Manual
External temperature and humidity probe

AM2301

Onboard vibration sensor

Door opening sensor: GPS-23 normally open type.

LUM-IN: External brightness probe-two channels. Model: GL5516 Photoresistor.

VIN-DET: External test voltage, 4 channels in total, 0-24V. Used to test the power supply voltage data.

LUM: brightness control. External constant current board, divided into two types: voltage mode (LUM-VOUT), PWM mode.

12V IN: Relay input voltage

SYSTEM: Relay controlled output, used to connect to the system card.

RESERVED: Relay controlled output, reserved.

AC-IN: 220V input.

POWER: Relay controlled output, used to connect the backlight power supply. If the power is too large, an external independent relay is required.

HEATER: Relay controlled output, used to connect heater.

Fan management: divided into two output control modes a. PWM: Fan in PWM mode. B. VOT: Voltage mode fan. Definition description:

G N IN OUT




Negative pole 12V positive pole Speed measurement PWM/VOT

FAN PWM IN: Speed measurement: 1-8 channels

FAN PWM IN: Speed measurement: 9-16 channels

RS232/485 communication: used to connect Android card.

DC12V-IN: Power supply to the system card.

USB: for system upgrade and debugging.

Onboard angle and tilt sensor

Onboard smoke sensor

Onboard temperature and humidity sensor

Button function a. Correction (long press for 5 seconds) b. 1-8 cycle display control control

Display module: four-digit digital tube; usually 1, 3 cycle display. (Only display temperature)
Product Pictures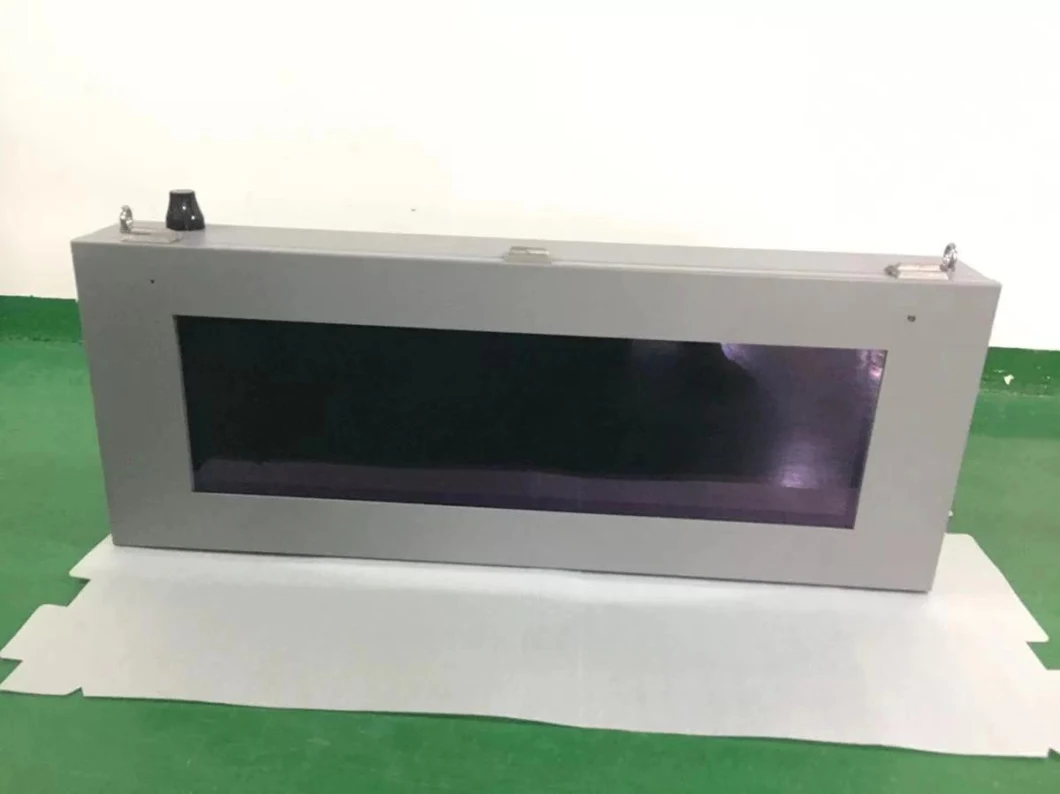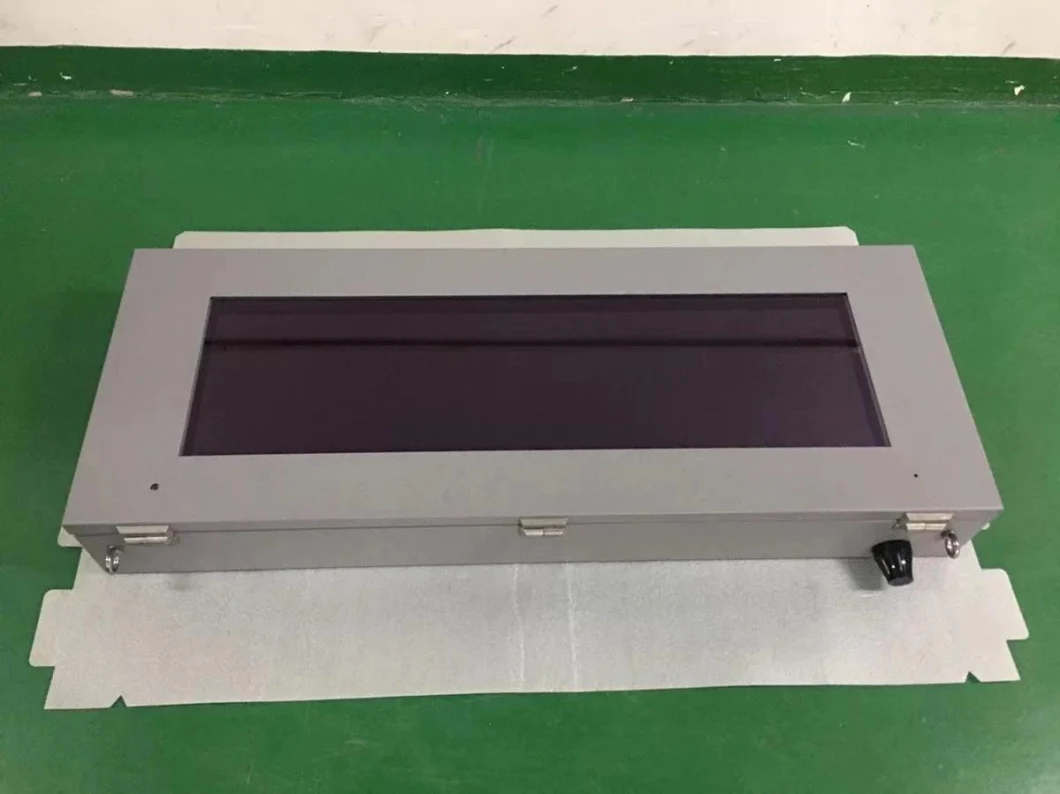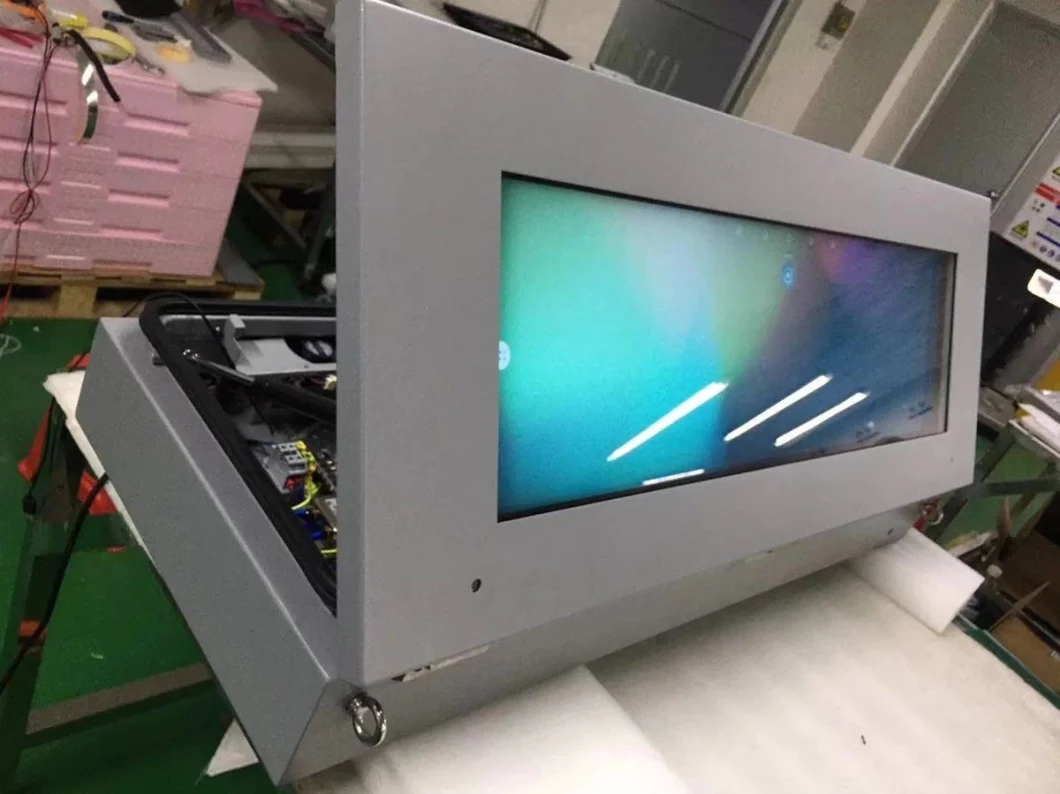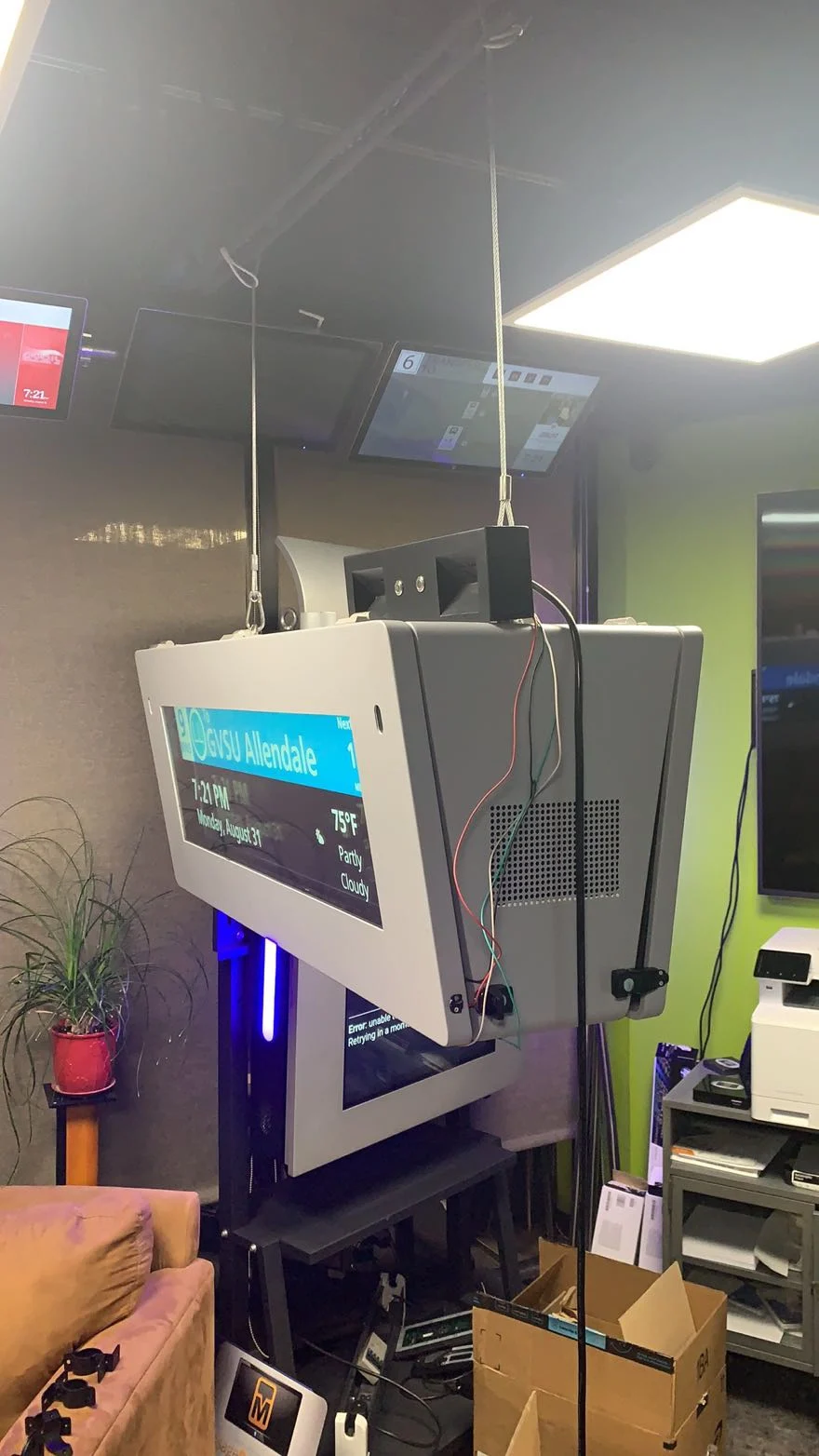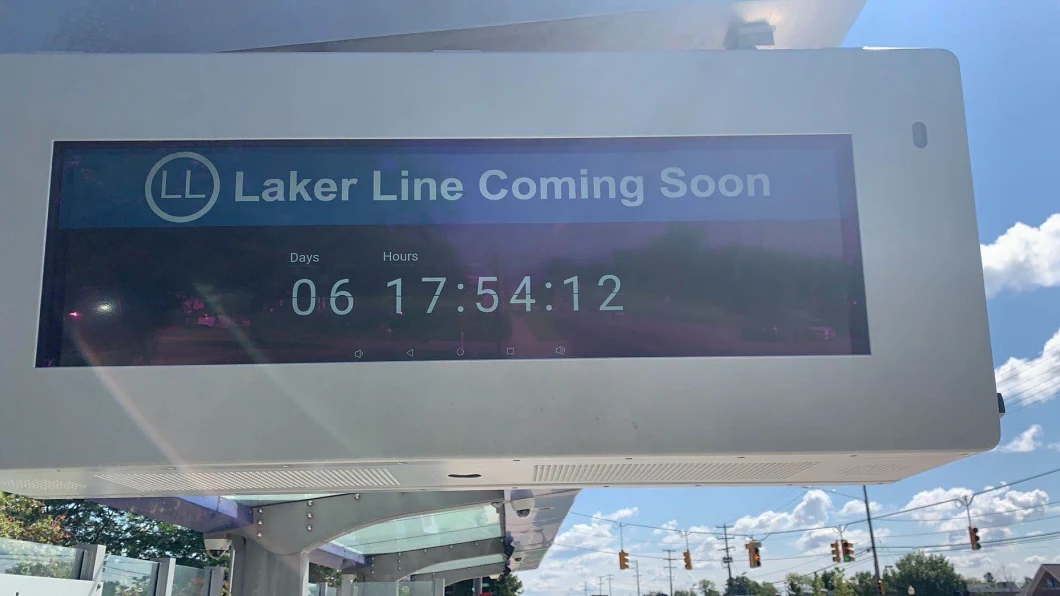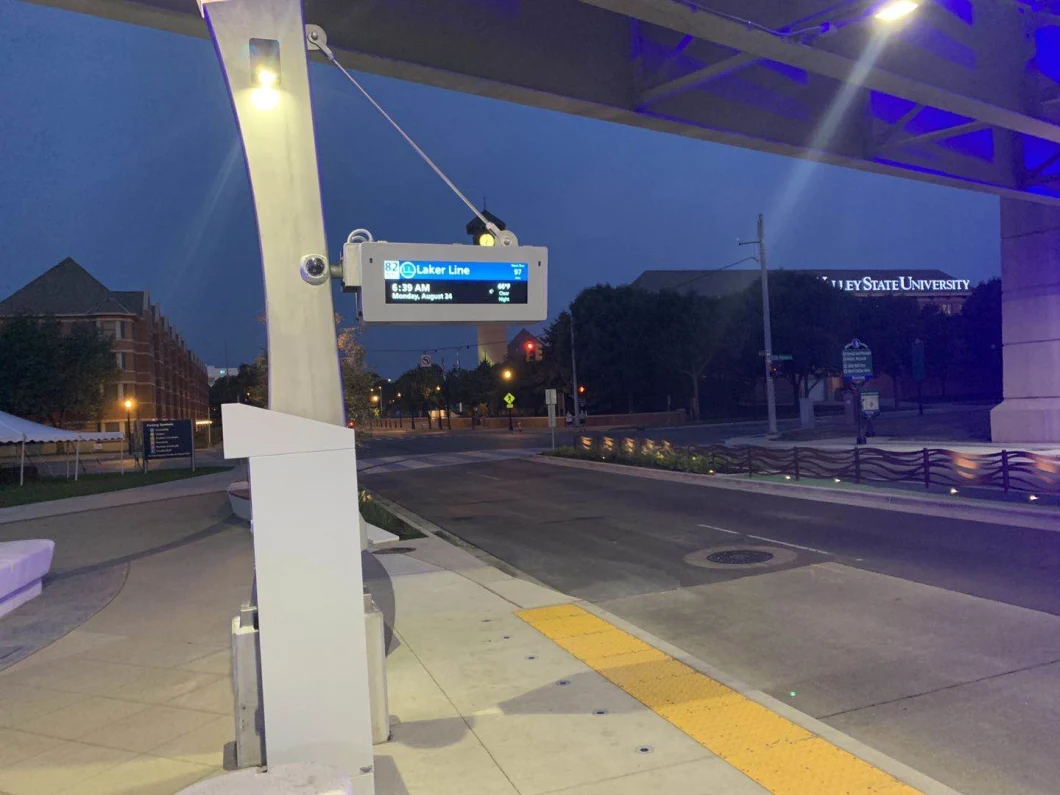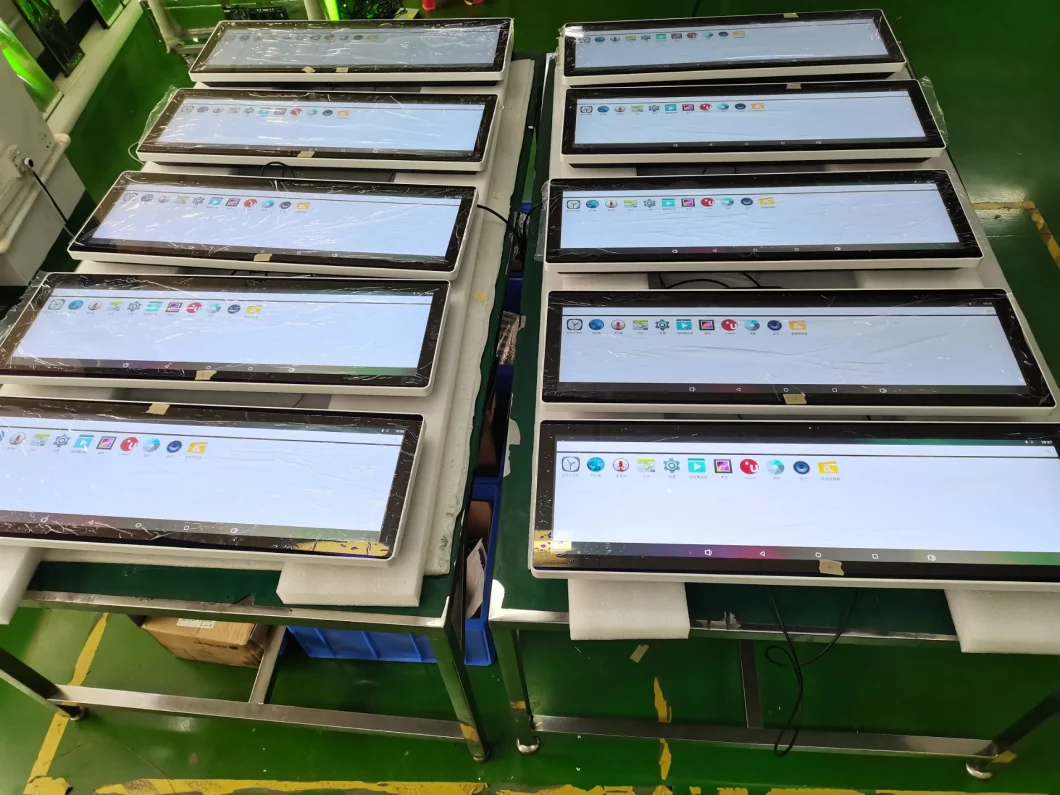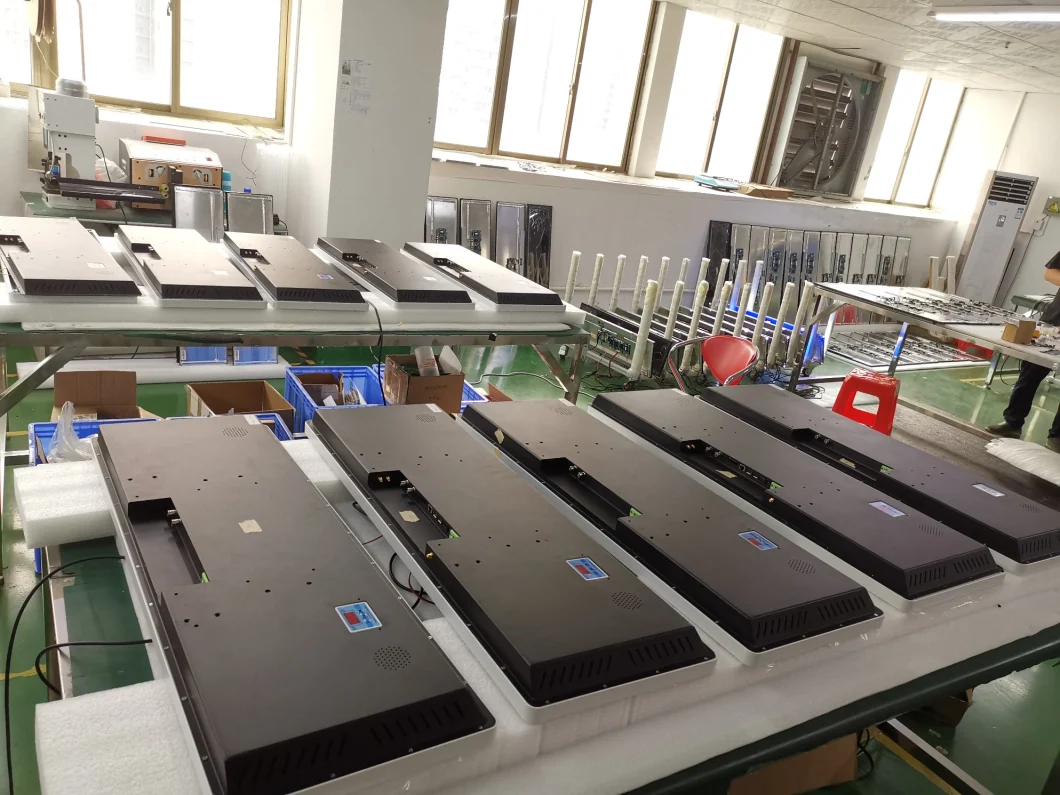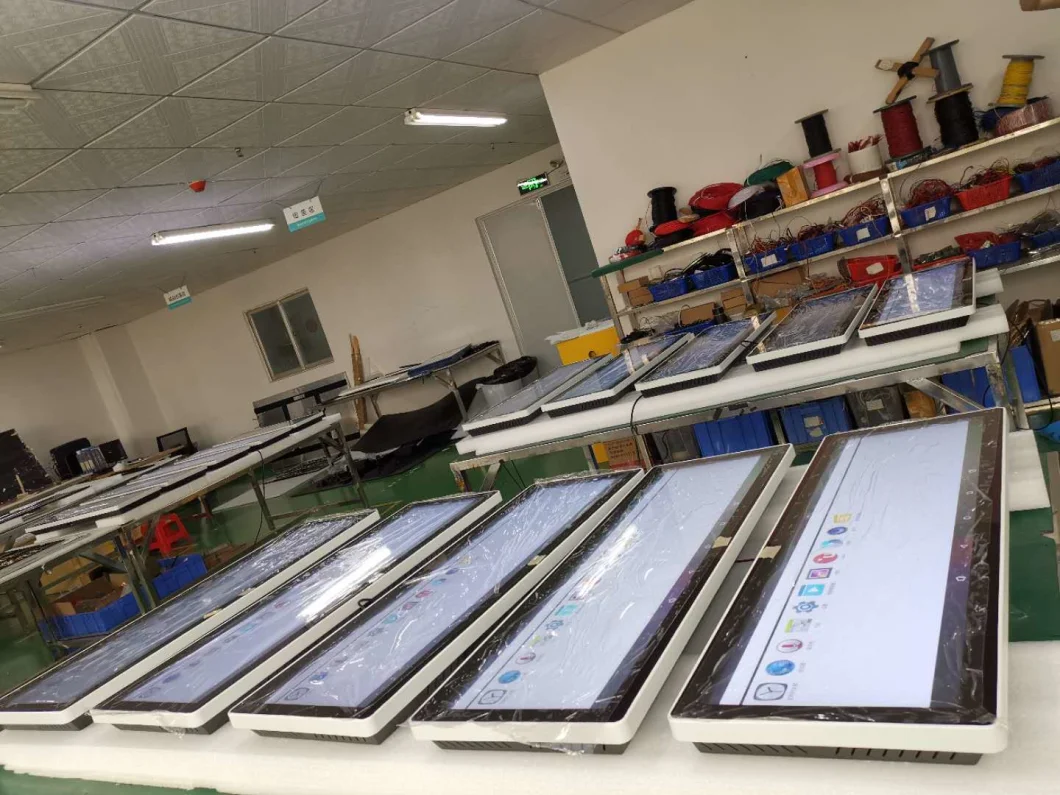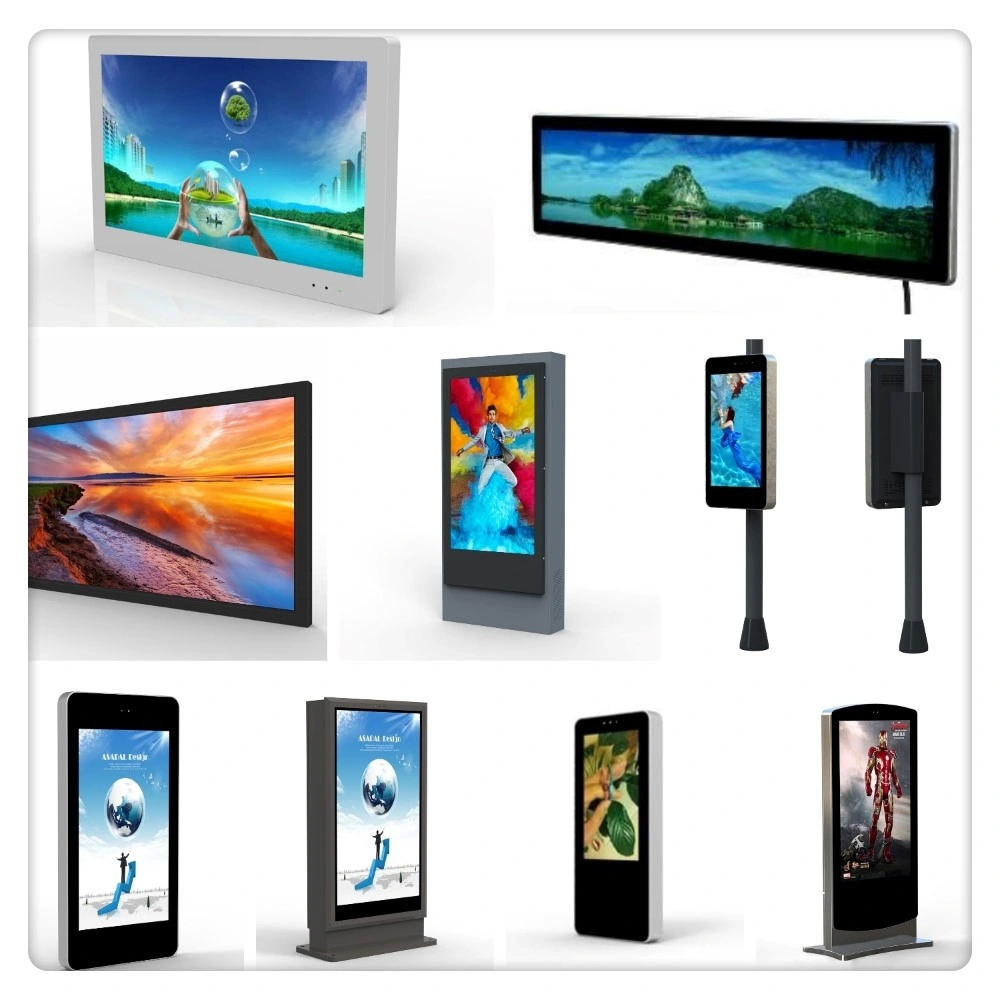 Package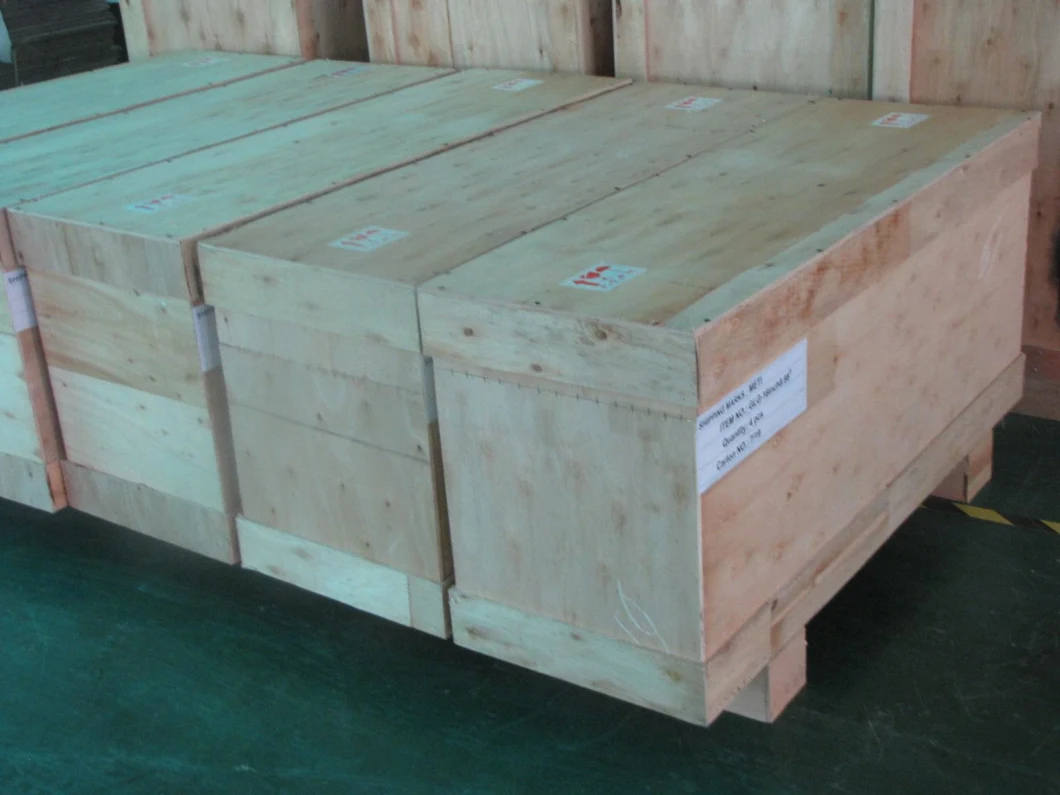 Certificates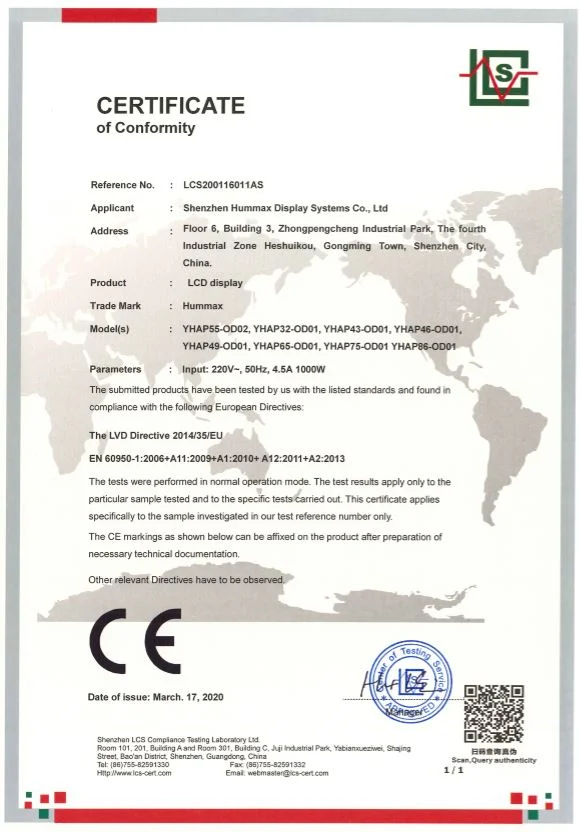 Our Services:
Pre-sale services
1. Provide total solutions according to customer request free of charge.
2. Provide local technical support if neccessary.

In-sales services
1. Delivery on time
2. Provide structure and installation drawing according to customer request
3. High efficiency transportation service

After-Sales services
1. One year free maintenance, life time maintenance
2. 7*24 hours response time
3. Provide necessary accessories with products
4. Free technical training
5. Regular telephone satisfaction return test
6. Software upgrade free of charge.