pvc panel for wall,pvc wall panel china,pvc wall pane
Indoor waterproof and fireproof decorative pvc ceiling and pvc wall panel will become the new direction of the development of decorative building material industry.
Model
PVC Ceiling
Type

Solid

Width

200 mm, 300 mm, 600 mm, etc

Temperature

-40° to 60°

Length

Any Length

Material

PVC (polyvinyl cloride/PVC)

Surface Treatment

Sanding/Embossed/Grooved

Color

sandalwood, teak, walnut, cedar (white), cherry (pink), etc.

for Selecting

Guarantee

20 years

pvc panel for wall,pvc wall panel china,pvc wall pane
2.Features
1.It's waterproof, moistureproof, anti-corrosion and no fungus. It has solved the problem that the wood and aluminum products are easy to decay and deform, which can be used in the environment that the traditional wood products can not be applied in.
2. Prevent insects and termites. It effectively prevents harassment from bugs and prolongs the service life.
3.It's in a variety of colors and available for selection of a large number of colors. It can be customized according to their own personality needs of the color.
4.Strong plasticity and DIY performance. It can be very simple to achieve personalized styling to fully embody the personality style.
5.It is high environmental protection, no pollution, no harm, which can be recycled. Products do not contain substances such as benzene, formaldehyde. It meets the environmental standards of the European level. Recycling can save wood usage, which is suitable for the concept of environmental protection and sustainable development. Big benefit to society.
6.Fireproofing is high. It is effectively fire retardant. Fire rating reaches B1 level. It would not produce any toxic gas.
7.Good workability, and it can be set, planing, sawing, drilling.
8.Simple installation and convenient construction. There is no need for the complex construction process, which saves time, labor and cost.
9.no crack, expansion and deformation. It is no need to repair and maintenance and easy to clean, which saves the future repairation and maintenance costs.
10.Good sound-absorbing effect, good energy saving property. Indoor energy-saving is more than 30%.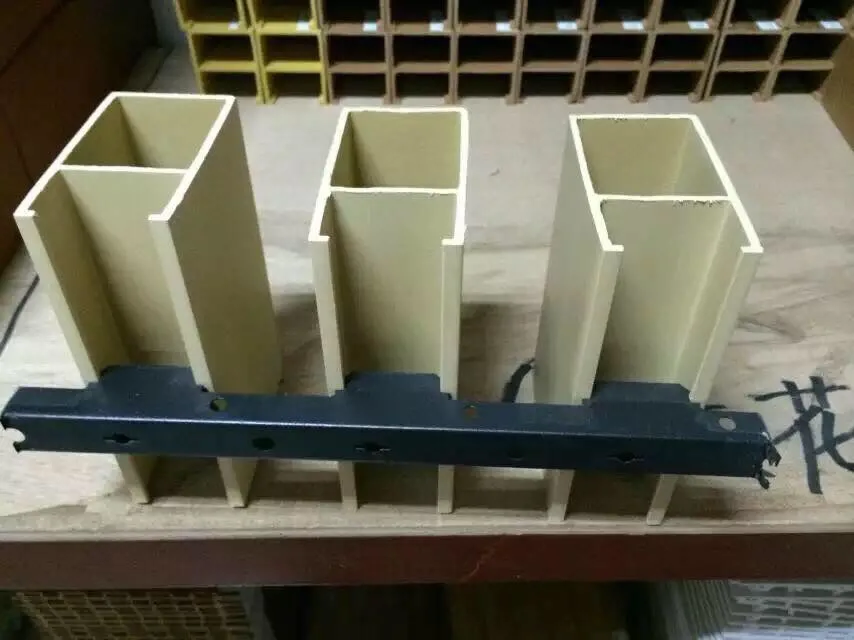 pvc panel for wall,pvc wall panel china,pvc wall pane

PVC panel ceiling boards prices
Wall sheet series: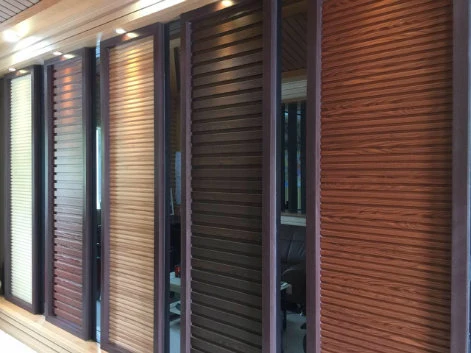 Serie del hoja de pared
PVC Ceiling series: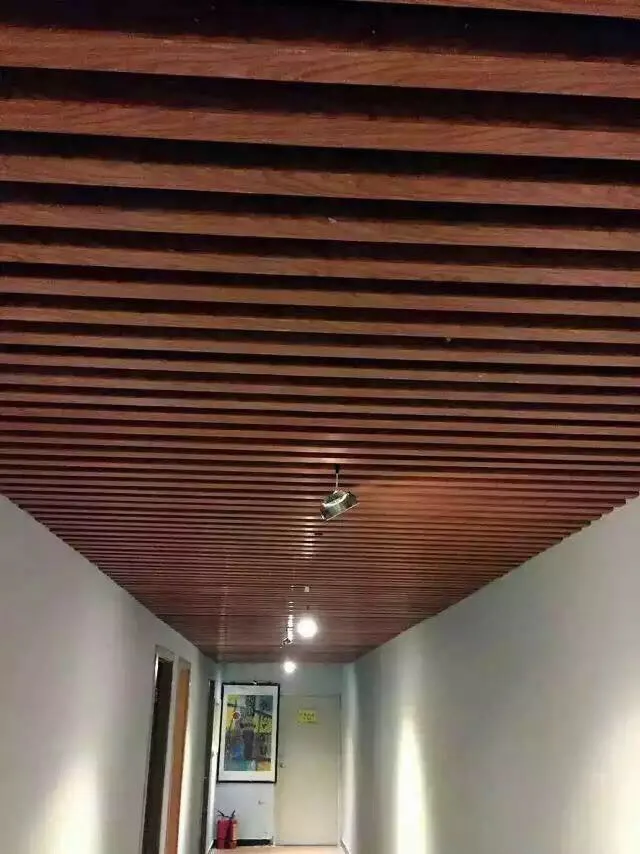 Serie del techo
3.Factory : advanced produc tion line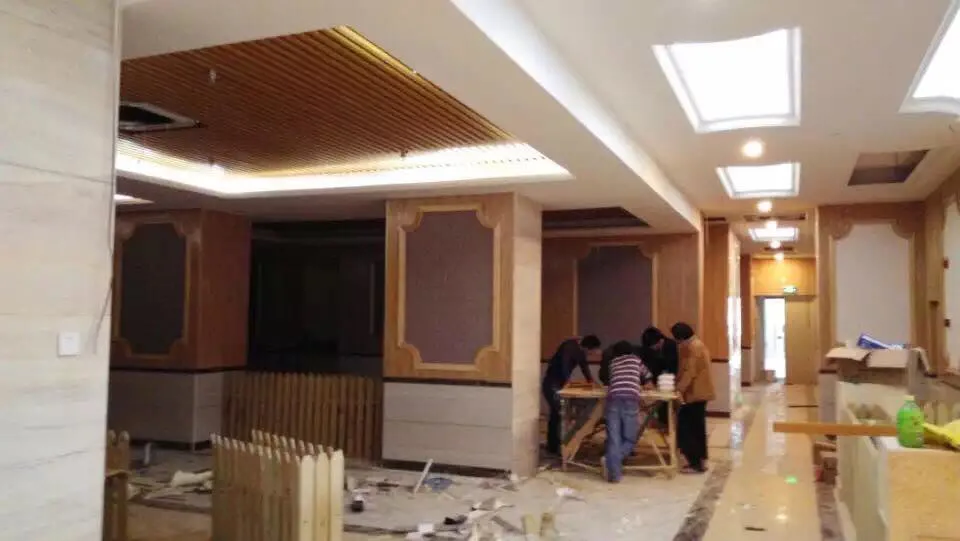 4.

Technology introduction
Based on the hollow sound insulation structure, PVC composite decorative sheet,pvc wall panel,PVC panel ceiling boards combines the advantages from fiber structure of plants and plastic polymer, which
has good elasticity modulus. In addition, due to the mixing of various composite materials, the structure is special. It has better mechanical properties than hardwood such as the compression and bending resistance. The surface hardness is generally 2--5 times of the ordinary wood. It can replace wood and effectively alleviate the shortage of global forest resources and solve the contradiction from the shortage of wood supply. It is not only the enjoyment of life, but also can be low-carbon, green, renewable and recyclable ecological material. Replacing plastic steel, aluminum alloy / traditional plastics and other similar composite materials, it can be widely used in different applications. It is environmental, economic and biochemical.
5.Application:
pvc wall panel Application Swimming pool, garden, park,lawn,dock,balcony,playground, corridor.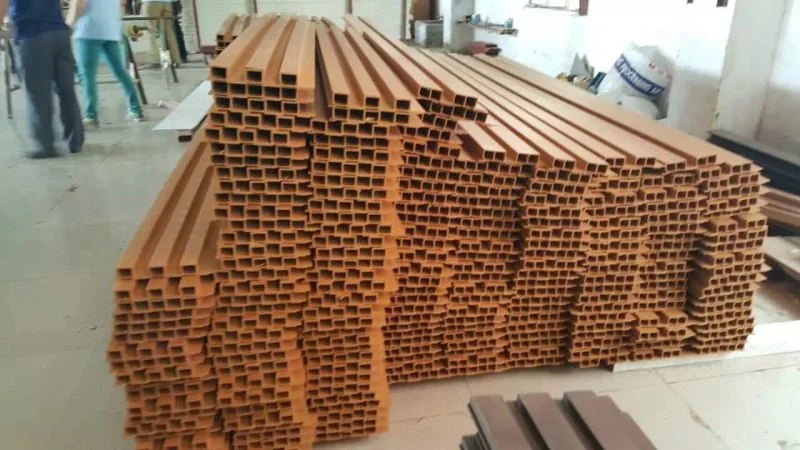 pvc panel for wall,pvc wall panel china,pvc wall pane