Standalone Access Control -Blue Backlight: This model ZDAC-2501 with build-in reader and Digital Keyboard, look generous, stable performance, use for the office, office buildings and so on. 500 cards has adequate capacity to meet users need, a variety of ways to open the door allows you to set permissions arbitrary.

- Access controller with build-in reader and Digital Keyboard
- Operating Mode flexible: Proximity Card, PIN, or Card + PIN
- 500 people registered capacity, high cost performance, digging every hardware resources.
- Quick issuers mode, whether it is registered general card or the card with a password can be registered.
- Door state detection, only after close stable then start locking signal, preventing the door in the swing when the latch, resulting damage electric locking bolt.
- With door magnetism interface, alarm when open the door violence.
- Backlight is optional.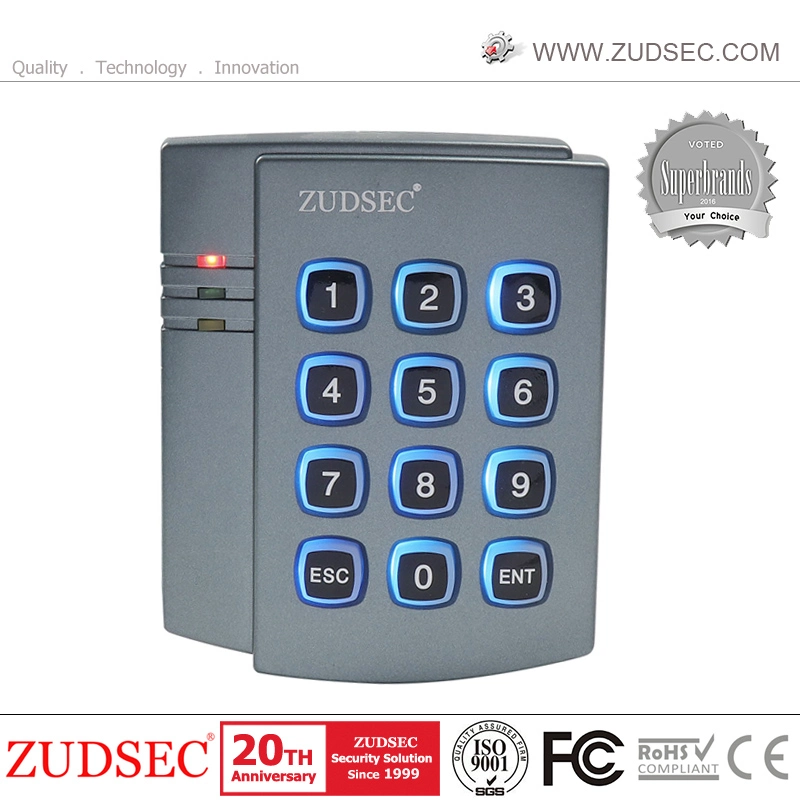 Specifications

User capacity: 500 customer Cards & 500 passwords

Read Card distance: more than 8CM

Read Card type: 125kHz EM ID Card or Compatible with EM Card

Working Current: less than 1000 mA

Static current: less than 80 mA

Operation Temperature: -10°C-70°C

Operation Humidity: 10%-90%

Packing box: 14*10*4cm; Weight: 0.2kg /pc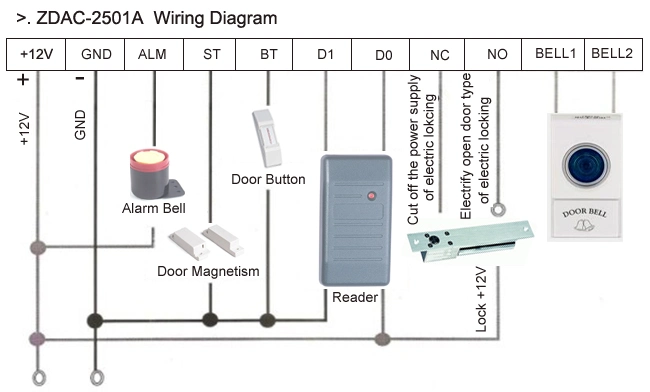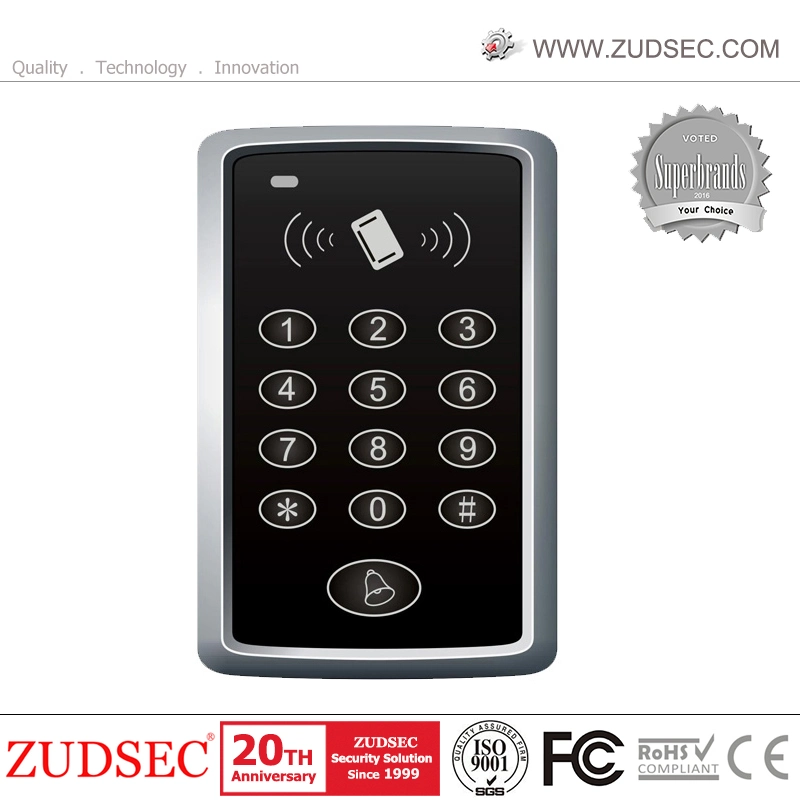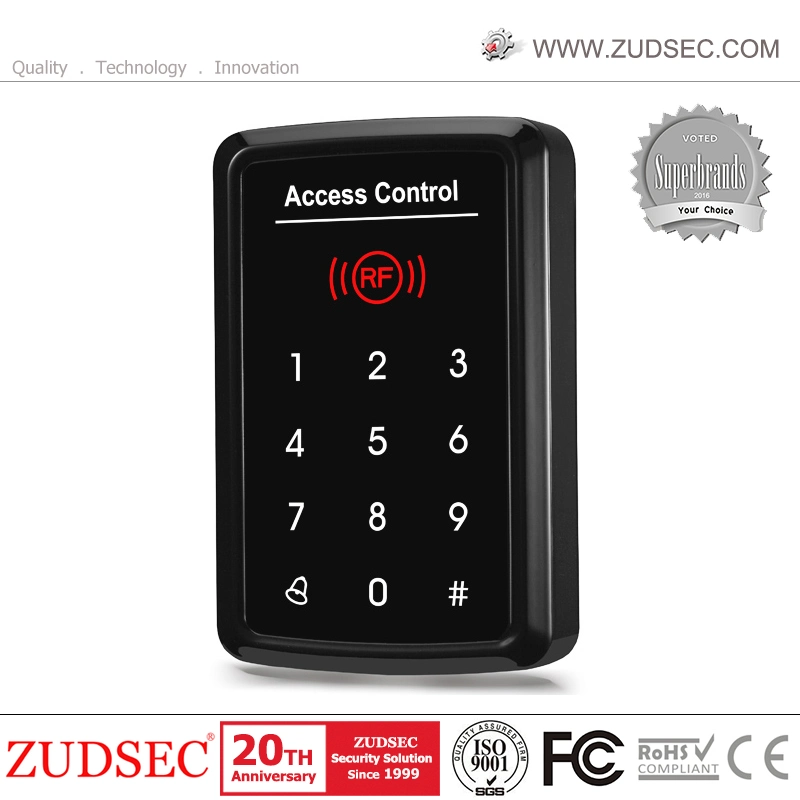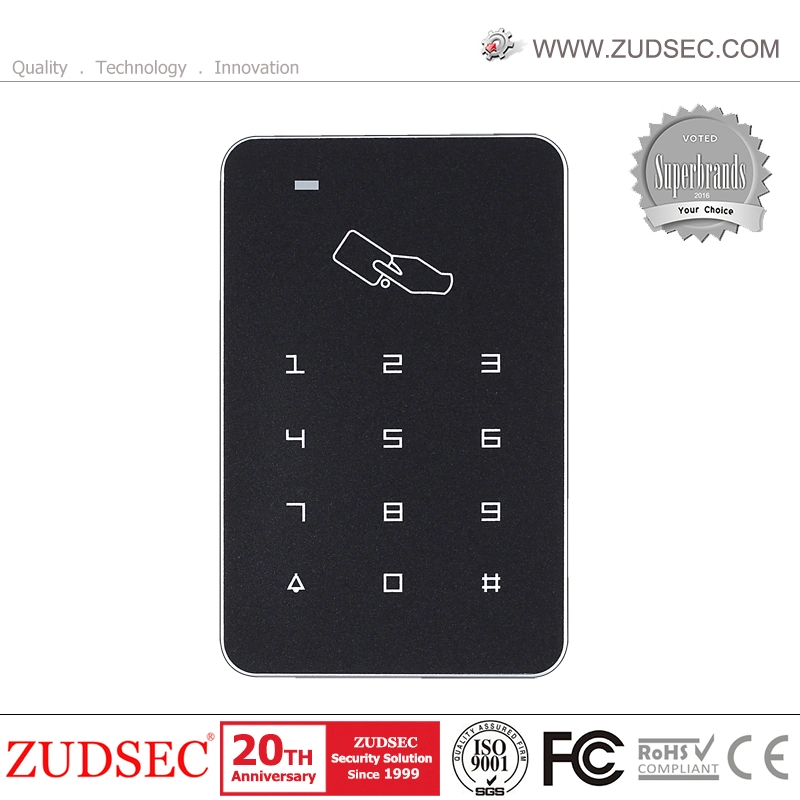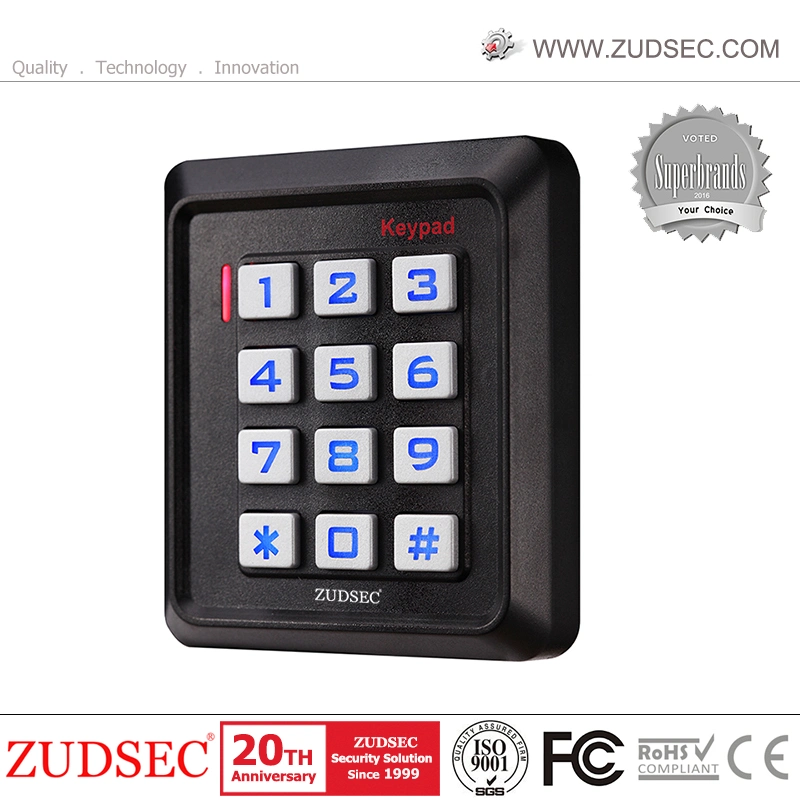 Related Products: