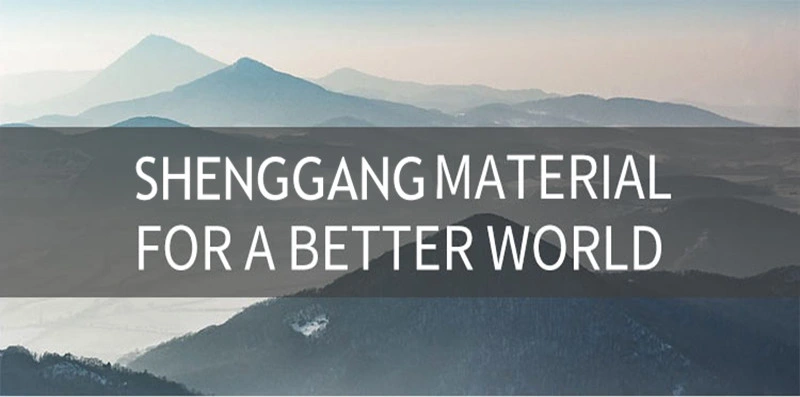 Magnesium Oxide board "MgO board" is a factory-made, non-insulating sheathing board product. It can be used for a number of applications including wall and ceiling linings, fascias, soffits, tile backing and underlayment. MgO as a type of sheathing board (sort of like drywall or cement board) but with much-improved characteristics such as fire resistance, weather ability, strength, resistance to mold, mildew, and so on.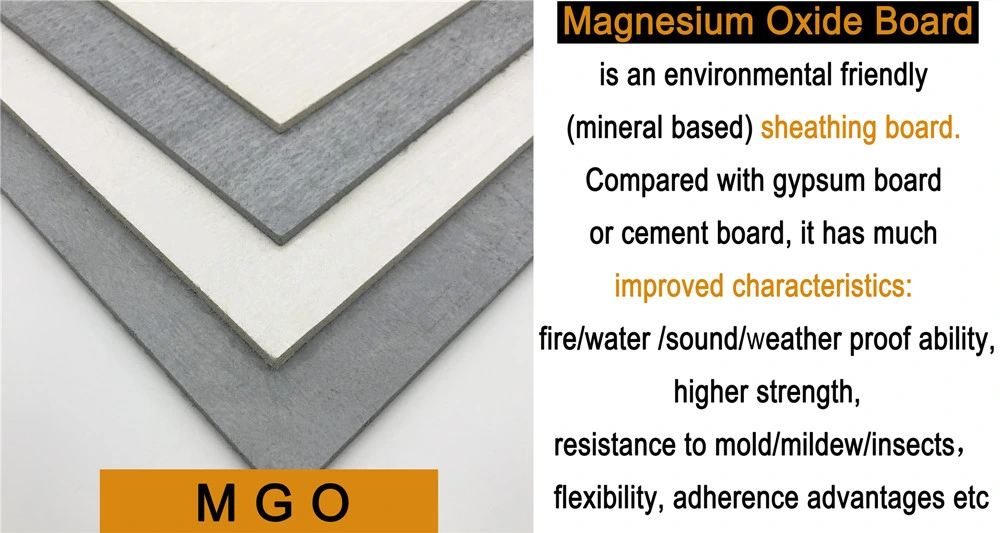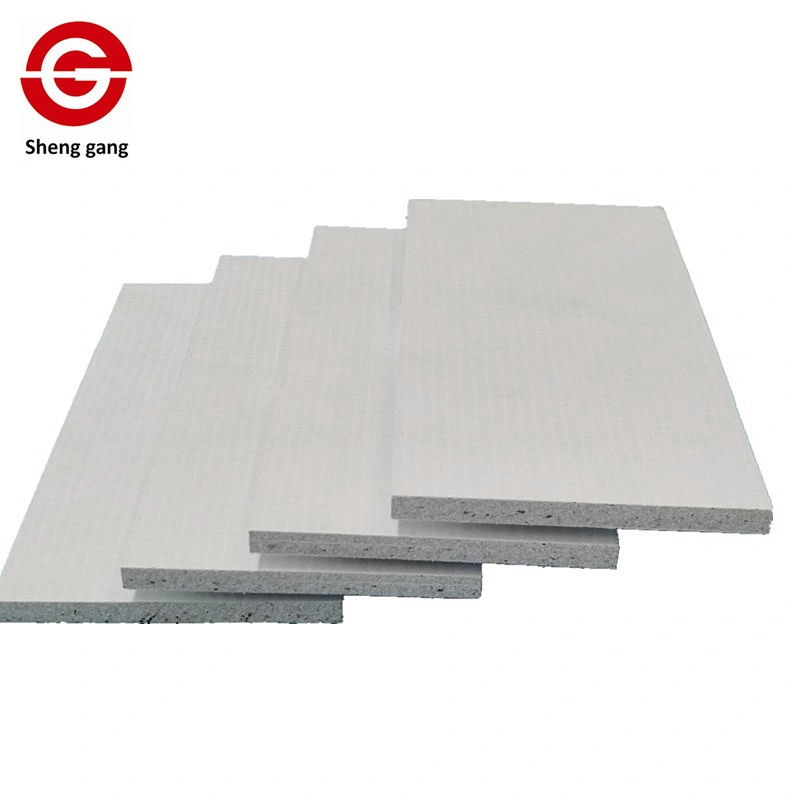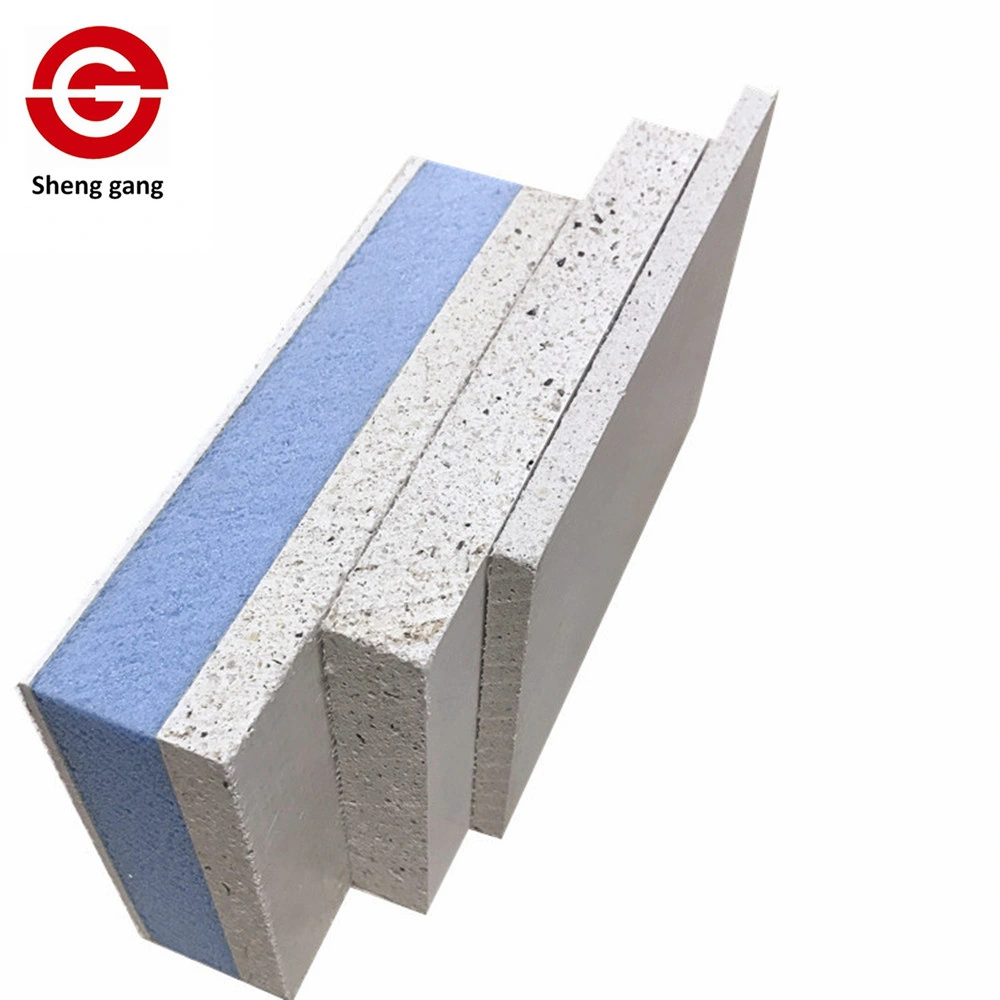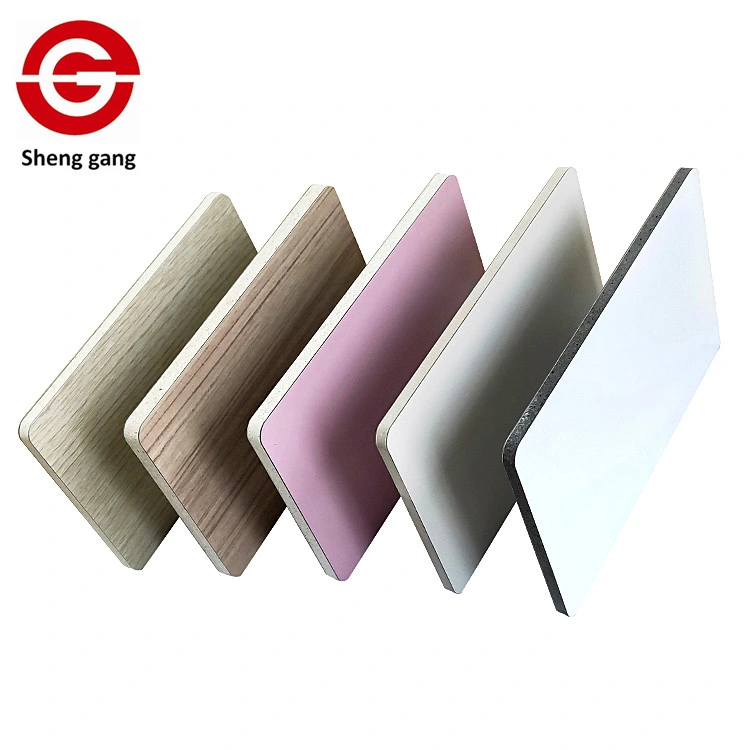 | | | |
| --- | --- | --- |
| Test items | Detection value | Test standard/Description |
| Fireproof characteristic | A grade non combustible | GB8624 |
| Density | 0.96g/cm3 | GB/T7019-1997 |
| Intensity of bending resistance when dry | 18Mpa | GB/T719-1997 |
| Intensity of bending resistance in moisture-saturated condition | 22Mpa | GB/T719-1997 |
| The rate of deformation when pick up the moisture | 0.26% | GA160-1997 |
| The shrinking rate when heated | 1.0% | GA160-1997 |
| Water permeability | No drop of water to emerge on the back | CNS 13778 |
| Impact resistance | No crack,strip and run through | CNS 13778 |
| Thermal resistance | 1.14m2k/w | GB/T13475-92 |
| Sound insulation | ≥44dB | GBJ121-88 |
| Security | 100% free of asbestos, formaldehyde,and benzene | |
| Radioactivity | No limited by the scope of application | GB6566-2001 |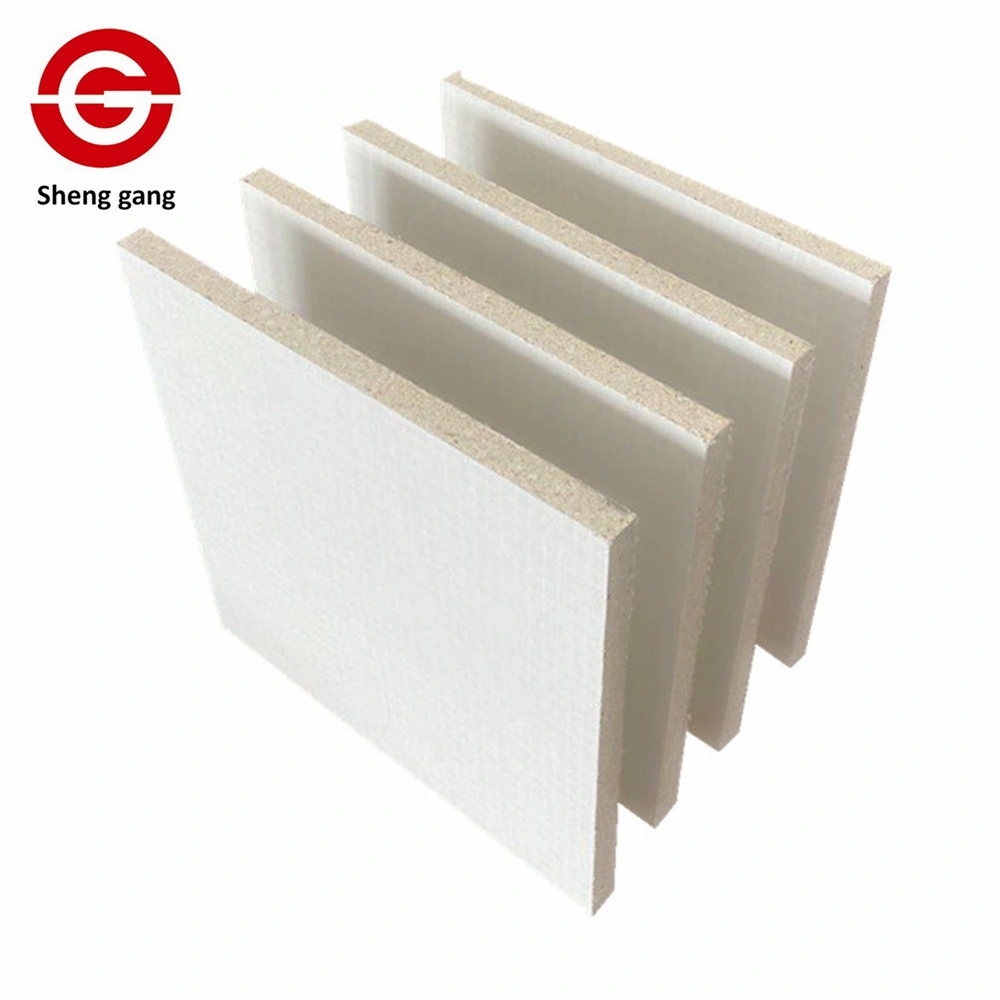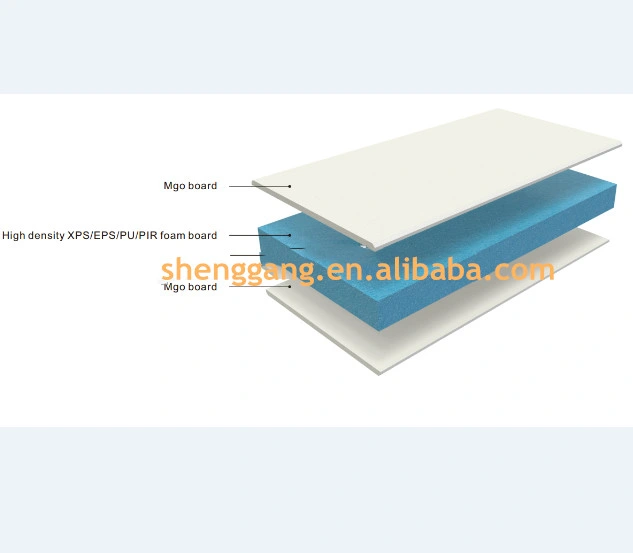 Fire Resistance limit of fireproof MgO board:
3mm thickness can reach the request of fireproof.
9mm shenggang MgO board could be applied for >= 120mins fireproof lightweight partition wall;
12mm shegngang MgO board could be applied for >= 180mins fireproof lightweight partition wall.
The data is for reference only. Please contact us for more details on fireproof MgO board in different specifications.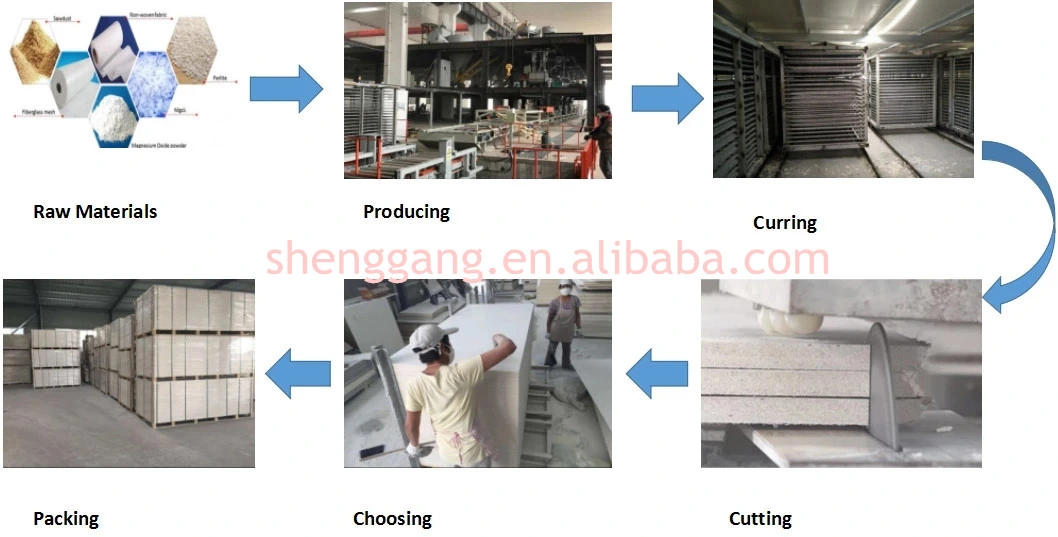 Features of magnesium oxid board:
1. Normal MgO board: one smooth, one rough surface;
2. Pasted with wall paper;
3. Coated with latex paint;
4. Glued with ceramic tile;
5. With a design of wood or water or other grain.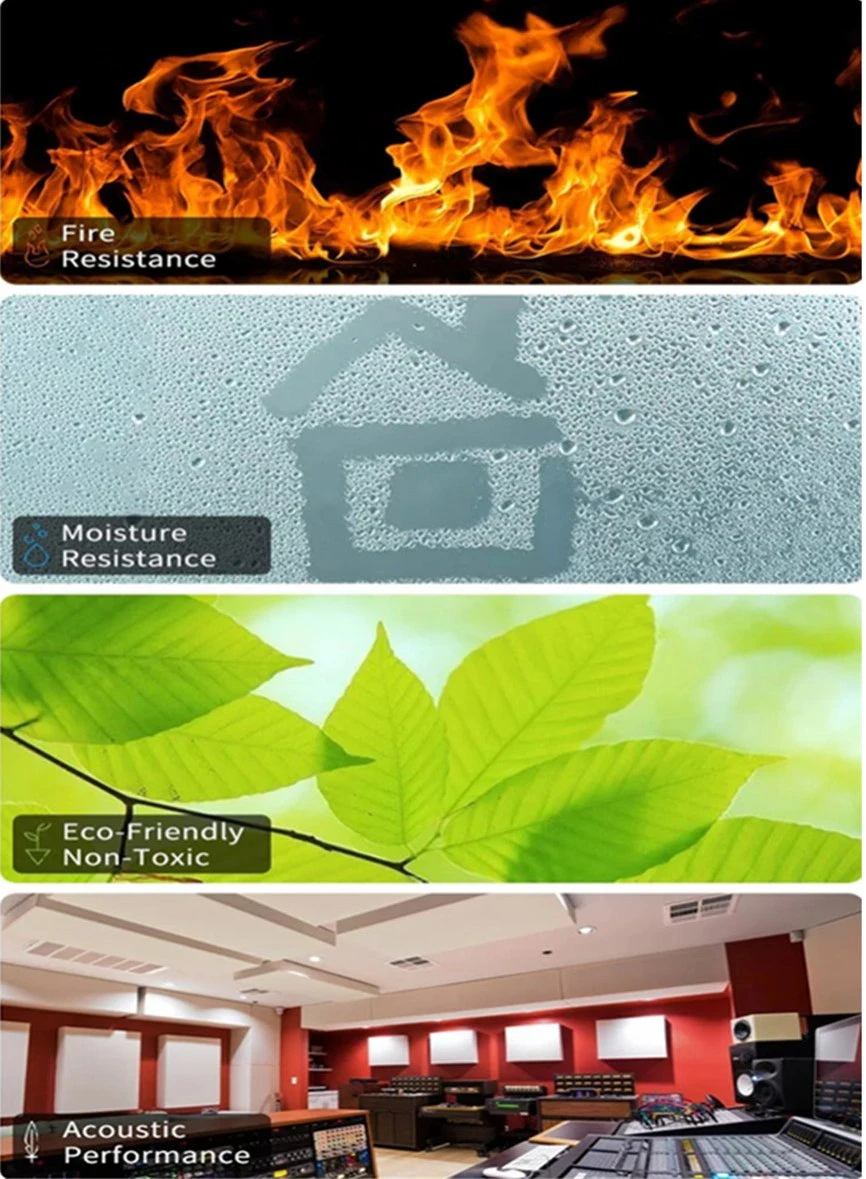 Appilications for mgo boad:
In many applications, MgO boards can be used in the same ways as gypsum and Portland cement sheathings. The substitution is not fully direct in terms of sheet thicknesses, fastening methods and joint treatments, but is very similar.This makes MgO board an easy product to use.The possible uses of MgO board are vast,and some of them include:Firewalls.Partitions.Structural sheathing for wood or metal stud walls.Shower stall tile backer board.Facings for structural panels engineered to use MgO as the facing.Shaft liners.Ceilings.Soffits.Fascia.Substrates for coatings and insulated systems (such as Direct-Applied Finish Systems, EIFS, and stucco).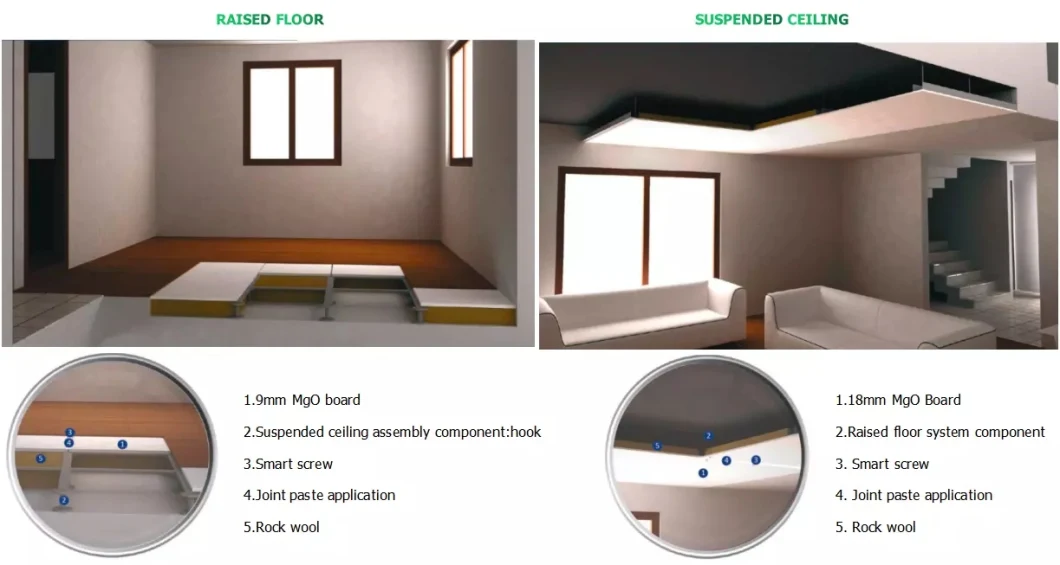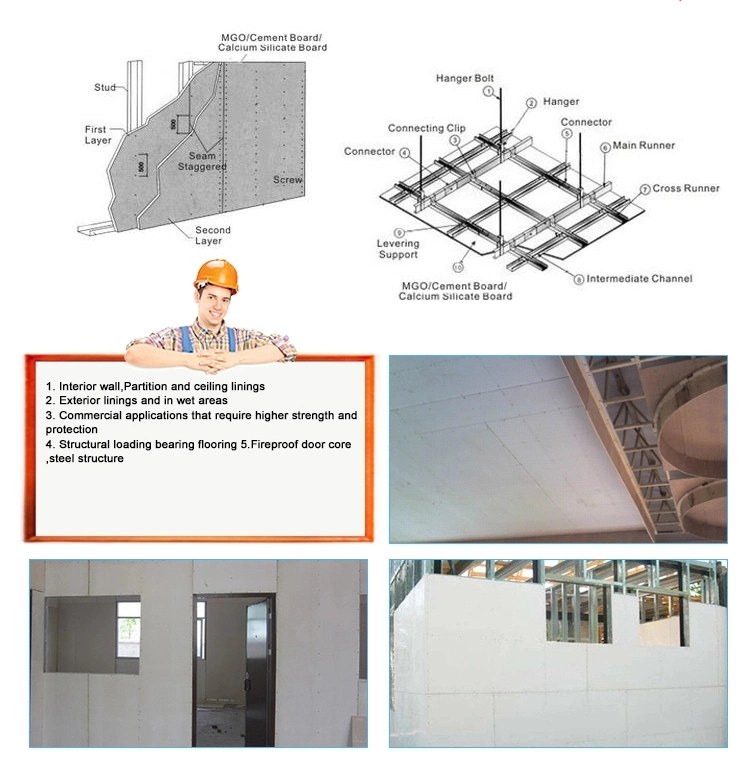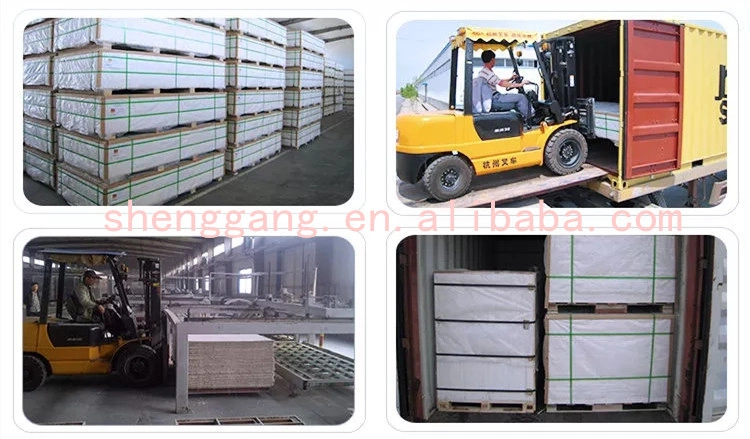 Product packaging: Lead time and payment terms:
cartons+wooden pallet or as per The order will be shipped within 15
customer'srequest. The neutral days after confirmation
carton packing or inbulk. Terms of payment: T/T, 30% deposit,
the remaining 70% will be paid before shipment.